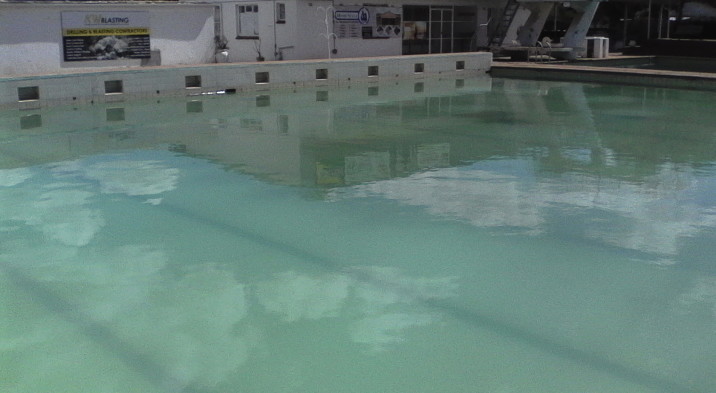 We trust you are all enjoying the school holidays and are getting into training for the new season – just a reminder that the 2017-2018 Season gets underway at Mount Pleasant Pool on Sunday 17th September – not long to go !!  The first event on the calendar are fun races – Trikidz, Trisports, Short and Long Minis and Quarter distances (NO SERIES POINTS).  The BONAQUA CORPORATE TEAM CHALLENGE (Long Mini Distance) and the INTROWISE CATERING INTERSCHOOLS AQUATHLON (Short distance for Junior schools and Long Distance for Senior schools) kicks off as well with the first races in the respective Series – adults are welcome to enter the aquathlon events but will not be part of the Series and no points will be awarded.
The off-season has been a busy time behind the scenes with lots of exciting new developments.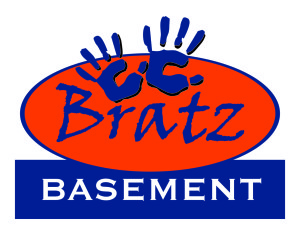 We would like to welcome BRATZ BASEMENT as the officlal sponsors of the Trikidz and Trisports Series this season – thank you Audrey Martin, Pam Massey and your team for your support -so kids – get Mom and Dad to bring you down to the pool for an exciting series of races for you.
In conjunction with Ilala Lodge we are pleased to announce that a Cleaning Service Company has been engaged to maintain and upkeep the Changing Rooms and Toilet facilities at Mount Pleasant Pool – they will provide the best hygienic services with expected standards at the venue.
The annual clean up at the Pool is underway with the grass being cut, trees and hedges trimmed and the roads around the venue being repaired – thanks to City of Harare and to Dave Ellis and his team for overseeing all these tasks.  The pool temperature at the moment is 19 degrees.